IoT Software Development
Adapt connected objects to your project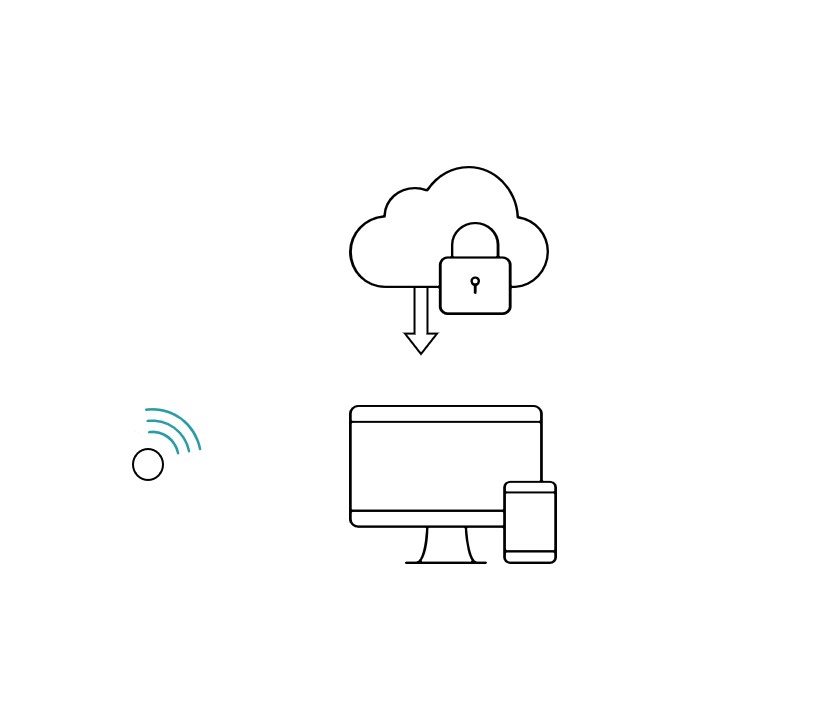 Connect your business with IoT devices
Connected objects are one of the greatest opportunities for business digitalization, management of operations and decision-making processes automation.
BLINQY's experts support you in developing embedded software for IoT devices collecting data and communicating it to your information system using the adapted technology. This information permits to make decisions based on reliable content and to automate industrial processes.
BLINQY helps you collecting data from various sensors for applications such as asset tracking, predictive maintenance or cold chain monitoring.
IoT applications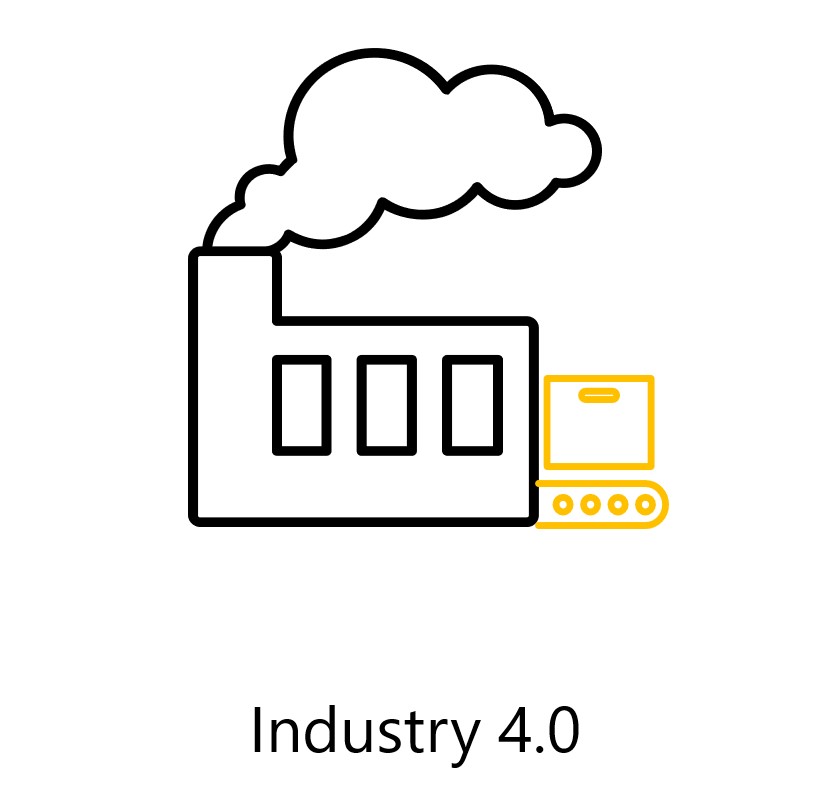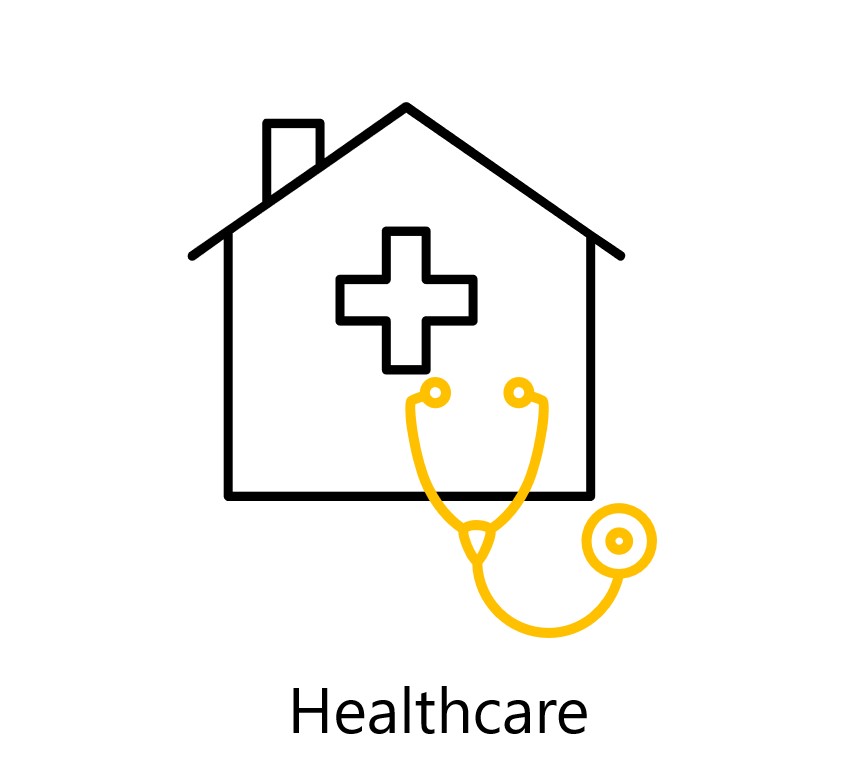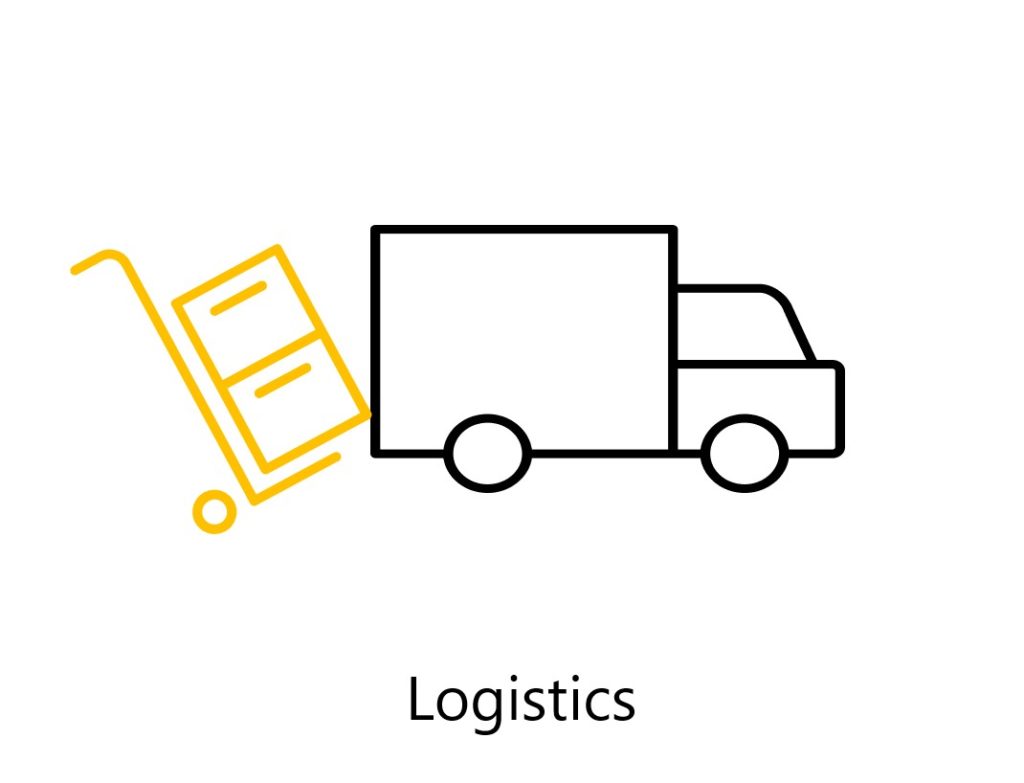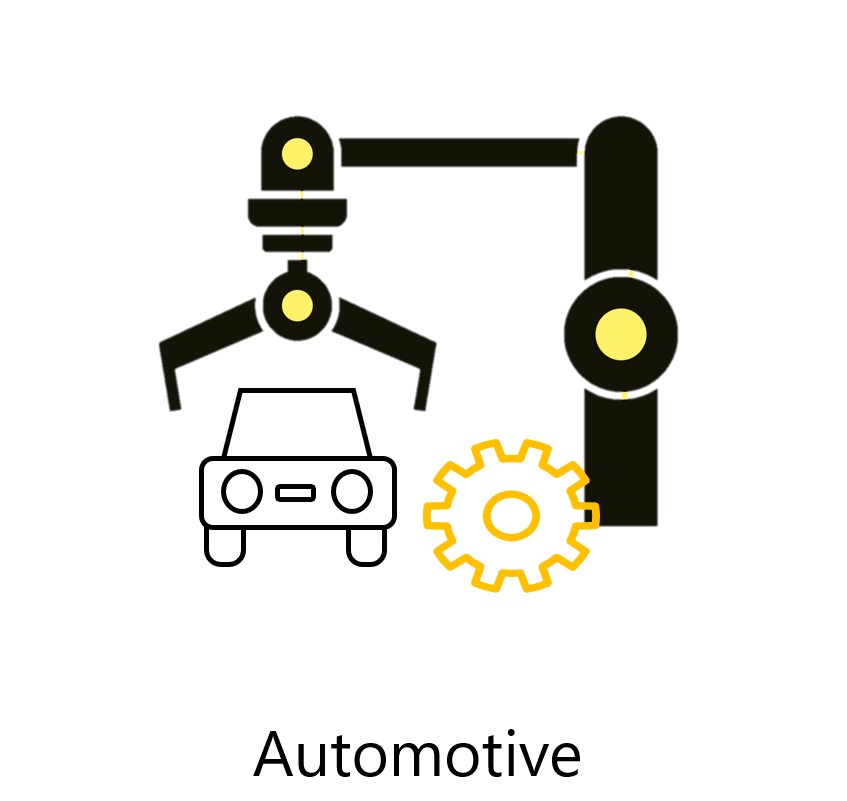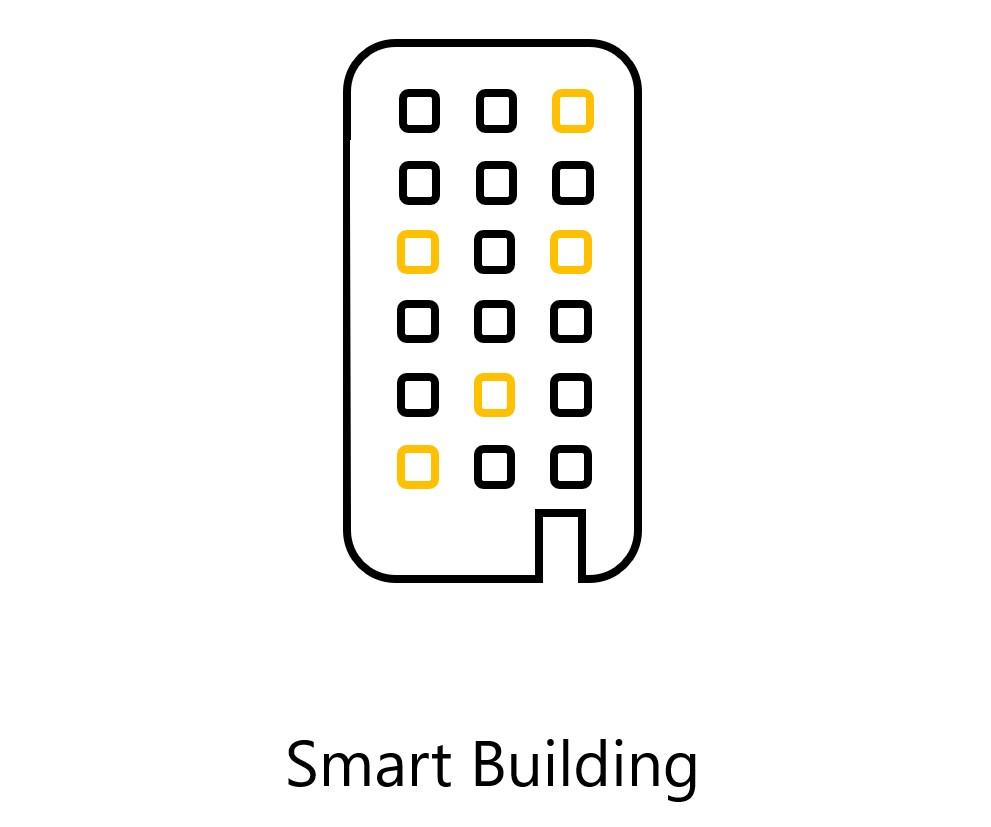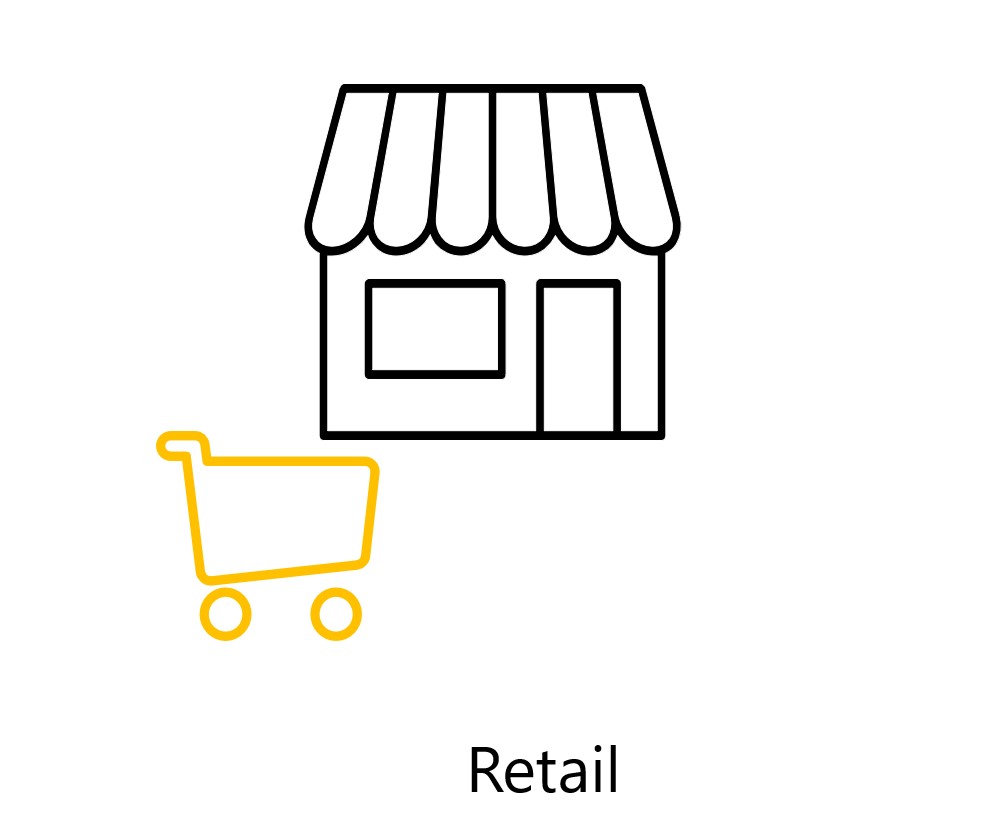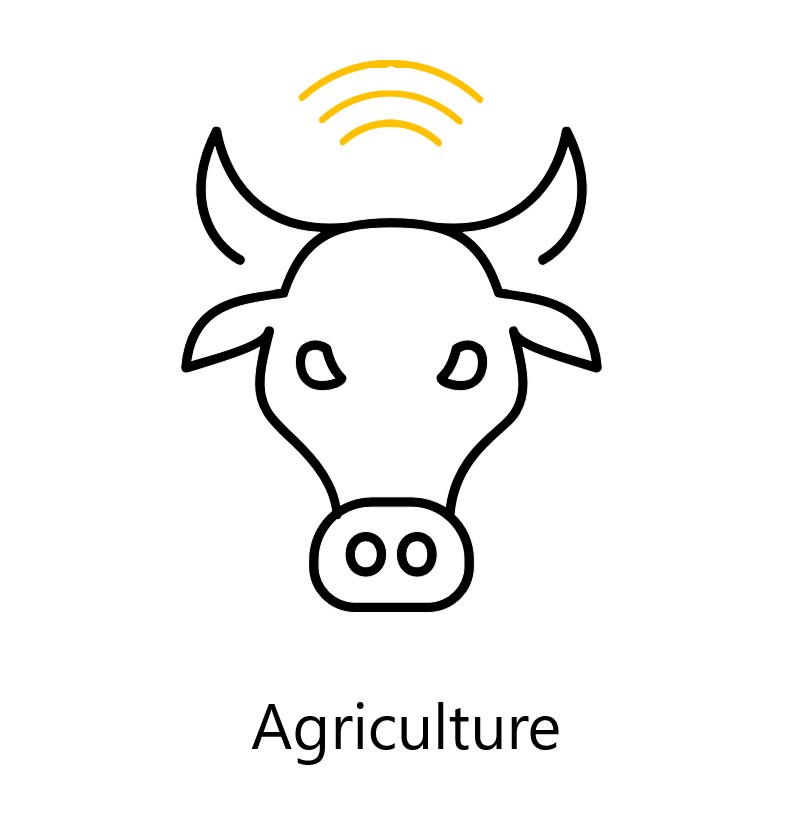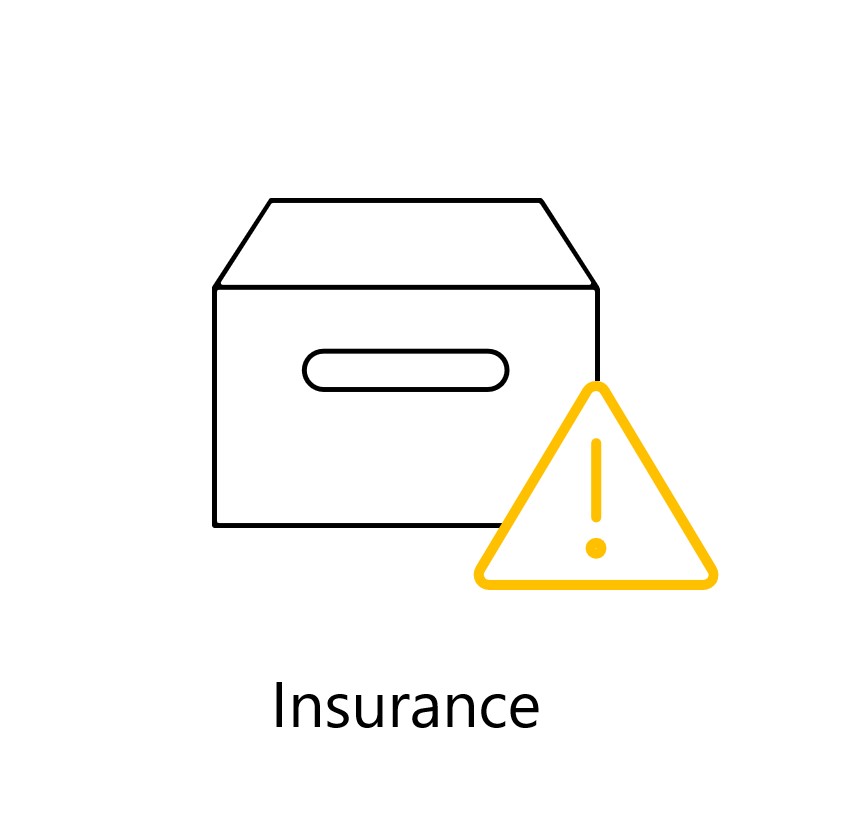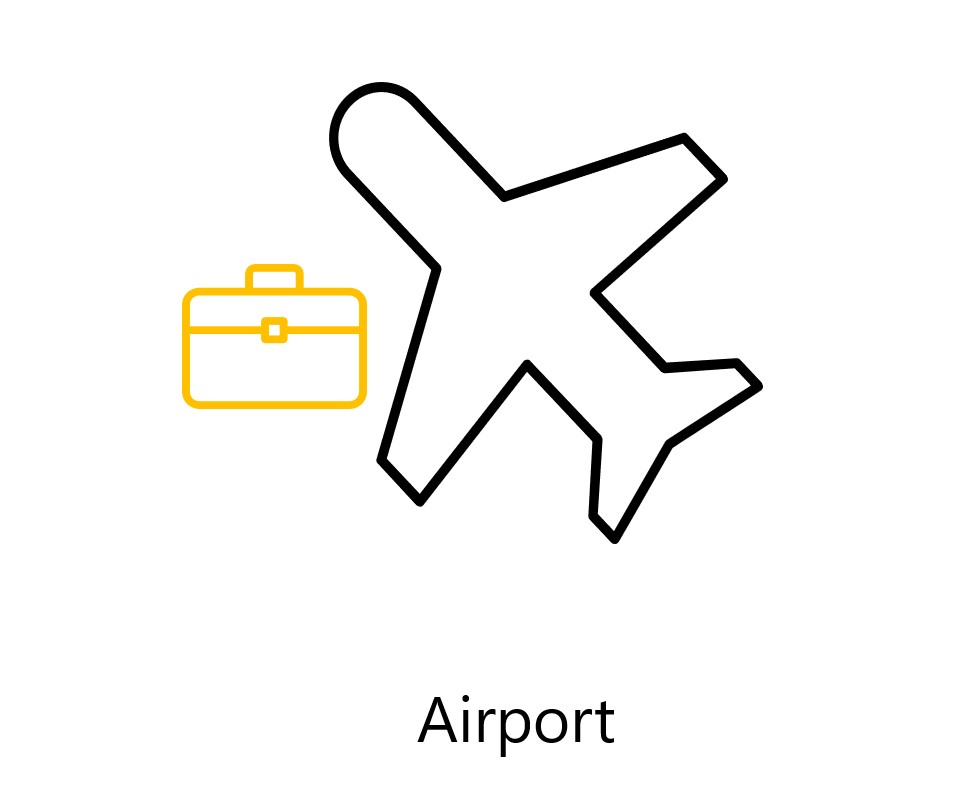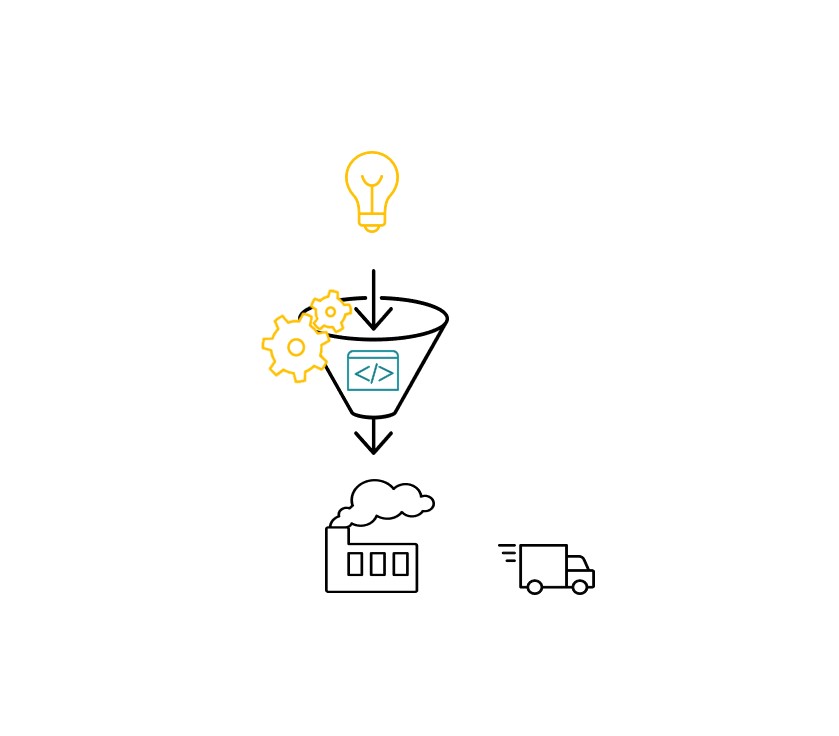 From idea to IoT device
Connected objects market is increasingly standardized to allow greater access to key data for all companies in digitalization process. However, this normalization represents a barrier to many projects.
BLINQY provides you all the keys in order to adapt an existing firmware or develop your own embedded software to meet project requirements. Firmware, configuration tools, technical and user manuals, BLINQY assists you in all the steps from specifications to product launch.
In collaboration with experts in connected objects mass production, mastering manufacture processes and IoT objects certification, BLINQY's customers can also capitalize on existing IoT devices in adapting the firmware to their project needs for a low development cost.